At Caring Dental we are very experienced in treating nervous patients. What's more, if you tell us that you're particularly nervous, we can prepare and make sure your visit is as easy-going and stress-free as possible – from the moment you step through the door to the time you leave. Many of our nervous patients have commented in our Google reviews how relaxed they have felt at our practice and how well the whole team has looked after them.
Our dentists are here to help you feel at ease. And they're fully qualified and experienced, meaning you're in the safest possible hands whenever you visit us. Your experiences at Caring Dental should be the best you have had and you will grow in confidence and feel much more relaxed when visiting us.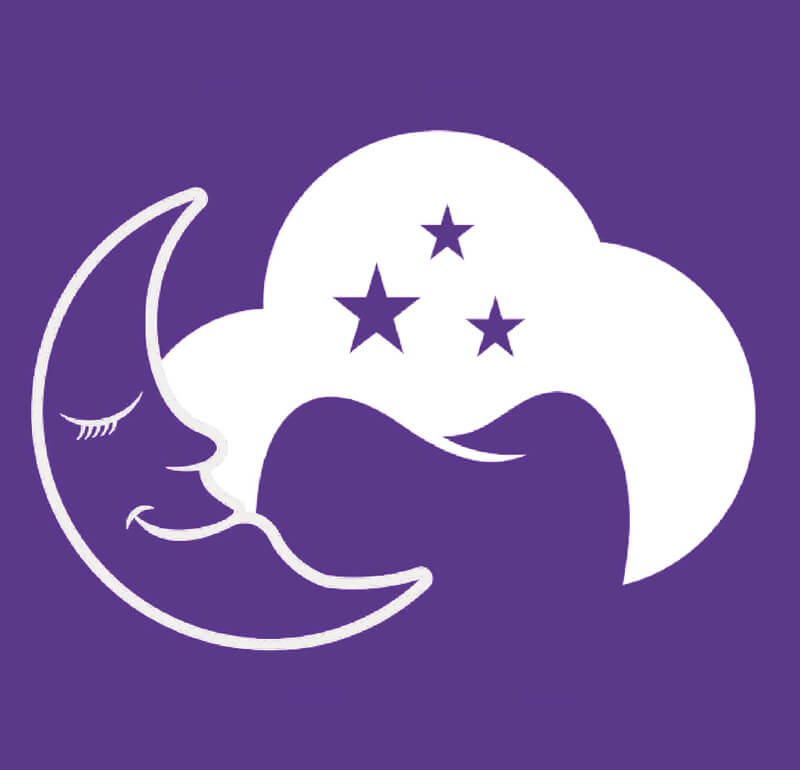 The most important thing is having trust and confidence in your dentist. All our dentists are highly experienced at treating nervous patients and are great listeners. Listening to you and hearing your concerns and talking them through can be extremely beneficial. Please remember you are never judged and do not need to be in the slightest embarrassed to admit to being anxious at the dentists.
We will always do the treatment that you want, and at the pace you wish. This can be discussed when planning your treatment along with a range of options to help make your dental visits calmer and more relaxing. These include choosing music to listen to while having treatment or you could listen to music with headphones or earbuds. You may wish to visit us beforehand to have a tour of the practice and to meet various members of our caring team.
Frequently Asked Questions
Below you can find some frequently asked questions about dental sedation. If you have any other enquiries about sedation, please contact us and we would be happy to help.